This is our second article in our series on The Burning Wheel, find the first here.


Character Burner
The Big Picture and the current situation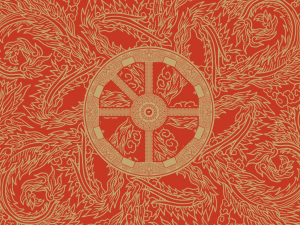 Before characters are created and the game officially begins, you need to discuss content and expectations. This discussion goes back to a part of the social contract. This will help your group create thematically appropriate characters and allow all player voices to be heard.
What is The Big Picture and what do we mean by "the current situation"? Let's look at LoTR as an example.
The Big Picture could be: "An evil necromancer is building an army to take over the world." The current situation could be stated like this: "The Necromancer's Favored Ring has come into possession of the party.  You must take the ring to the Necromancer's Forge and destroy it." These two things allow for easier player buy-in. Which, as I have stated in my Social Contract series, is very important to any game.
This a purpose of session zero; to iron out such details and help the GM and the players understand what type of game they will be playing. For the GM it also allows them to tailor the world to their PC's. It also allows PCs to temper their understanding of the type of game being run. That's a lot of jargon, so let's break this down step by step.
These steps are where (I think) Burning Wheel feels heavy to new players. I will not sugar coat it, it is heavy and involved and will take a full session. There will be many flips throughout the book for reference and looking things up. I will tell you this as well: It. Is. Worth. It. I mean it.
The other big portion of session zero is character creation. Through character creation, you will be discussing plot and what you want out of the story being told. Also, within character creation, you will learn the basic mechanics of the game. In a well run Burning Wheel session zero all players are engaged at all times. A great Burning Wheel GM will ensure that this carries on once the game starts.
Burning Wheel has a character burning workbook that you can use. In fact I highly recommend you do so. I have played in three Burning Wheel chronicles and I use it every time.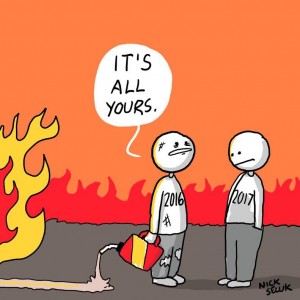 Lifepaths
When burning a character your decision points are called Lifepaths. A typical Burning Wheel game will have around 4 Lifepaths. The main book includes the following Lifepaths:
Lifepaths of Dwarves
Lifepaths of Elves
Lifepaths of Men
Lifepaths of Orcs
Each includes multiple settings. For example, The Lifepaths of Man includes the noble court setting, peasant setting, sailor setting and many more. Each provides stats, including any prerequisites for taking that path, how many years your character spent in character doing that path, the skills taught to those on that path, and lead-outs to other paths, among other things.
Conclusion
This is only the surface of what Burning Wheel offers as a game. These are my experiences, but I'm sold by the game.
Pros:
Cheap. All you need is the Burning Wheel Gold which costs $35. In fact here is a link to order it directly from the Burning Wheel HQ. Burning Wheel webstore.
Uses d6's. No other dice needed.
Very active community on both Reddit and elsewhere on the interwebs.
Cons:
Is heavy on the front end and can take some time to fully grasp certain game concepts.
Is tailored to the fantasy genre. Tolkien-esque fantasy. While I don't see that as a con, some might.
No PDF's. The books are not in PDF form. Buy the physical product. With the exception of the character workbook, character sheet, reference chats and some pre-made scenarios, no full copy of the book has been made available by Luke and none is ever planned.
Give Burning Wheel a chance. It is my favorite fantasy setting – hands down. As always please leave feedback or questions. Thanks for reading. If you'd like to learn more, let us know and we can plan more articles.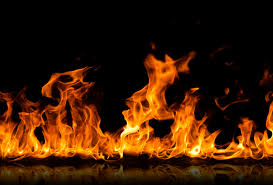 Scott is a true analog gamer doing everything from pen and paper RPG's to board games and everything in-between. He started out with Advanced D&D 2nd edition at the age of 10. From there he likes all genres and types, from the well known big names to smaller indie print publishers. Scott is Vice-President of The Wrecking Crew
*Note, all opinions are the opinions of their respective Authors and may not represent the opinion of the Editor or any other Author of Keep On the Heathlands.
Looking for a Jumpstart for your Vampire: The Masquerade Game? Check Out Dark New England: Five Chronicle Jumpstarts on the Storytellers Vault!