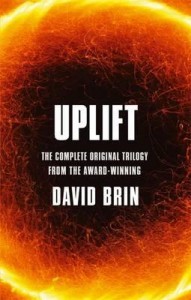 Uplift.
Say it out loud and people will look at you strange if you're in public, but say it at home and safely private.  Uplift.  The word makes you feel good.  The word is also synonymous with "god like".  To Uplift in the transhuman use of the term is to impart sapience on a previously non-sapient organism.  Of all transhuman beliefs and paradigms, of all the philosophy and technology, there is no single idea so fraught with dangerous ethical questions and honest to goodness physical danger for the human race.  While there are a number of threats to the longevity of the human race on the transhuman horizon none is so certainly a path to destruction and suffering as the idea of Uplifting one of our fellow tenants on Hotel Earth.  
The human race has 86 billion neurons with roughly 15 hundred trillion synapses.  About 21 billion of those neurons sit in the cerebral cortex.  The cerebral cortex is a two to four millimeter layer of gray goo on your brain.  This goo is deeply tied into attention, language, memory, perception; basically everything we generally think of as "me".  The Long Finned Pilot Whale has more in the cortex but less overall while the African Elephant has far less in the cortex but more than any other species overall.  That is to say; we have no idea why we're the smart animals and others are the dumb ones.  In that lack of understanding we and the tenacious sponge, which has zero neurons, are the same.  
The technologies required to transfer consciousness requisite a deep understanding of the aforementioned neurons and synapses, how they interact with each other, and how they interact with the rest of the organ we call a brain are immense.  The ability to grow bodies in any period of time faster than standard aging and to a specific design requisites a deep understanding of DNA, RNA, cell architecture, creating and maintaining a homeostatic organ sack a.k.a. the peritoneum; yes that's a real thing; borders on miraculous.  The ability to alter DNA on a germ-line level that not only alters the correct RNA sequences but is also stable through generations?  Divine.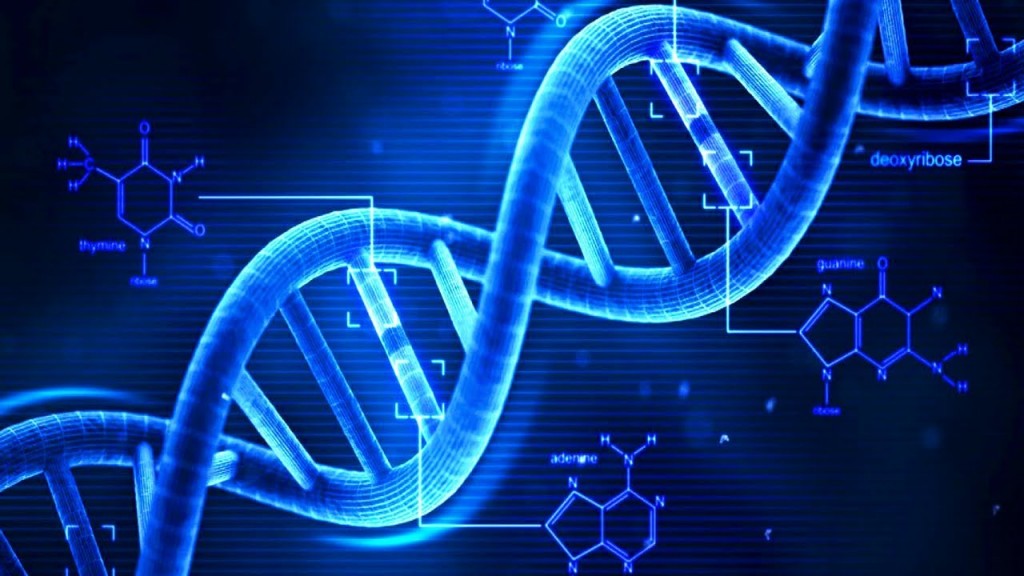 I've praised Eclipse Phase and Posthuman Studios a number of times but in this particular instance I cannot.  The realities of changing the solar system from a single sapient species star to one with several dozen are glossed over and barely touched upon by Posthuman and it's a missed opportunity.  Let us consider the children of a fallible creator.
The first generation would likely be in awe; overwhelmed by a new level of stimuli, the distance between themselves and their ancestors shocking. Regardless of the relationship their human creators would seek to create in these new born sentients a subservient relationship; while speeding up neurologically from zero to sixty would be difficult for the new sapient imagine the difficulty most humans would have with interacting with a newly intelligent chimpanzee. The second generation would be excited with opportunity and potential and depending on the treatment by humans remain loyal. Eventually they would seek the right of self-determination and the human race has a spotty history in allowing that between cultural groups, never mind a separate species entirely.
The responsibilities of created to creator run a gamut and if any can be considered we need only look at modern religions and the wildly varying opinions found there for a baseline of the options and the myriad reactions. A creator as a distant caretaker, a wrathful father figure, or barely identifiable initiator of natural cycles. A created of adoring sycophants, raging zealots, and those of differing beliefs subjugated and oppressed. I take it the appropriate images have been conjured to mind?
Eclipse Phase has uplifted Bonobos, Chimpanzees, Crows, Dolphins, Gorillas, Octopi, Orangutans, Orcas, Parrots, Pigs, Ravens, Whales, and Neanderthals. Yes. Neanderthals. Let us forget the ocean dwellers whose neural architectures are dominated by echolocation and spatial perception and would have alien thinking at a minimum and consider pigs. Whom we eat.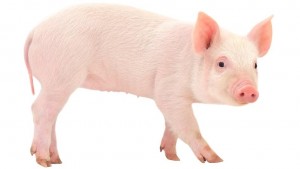 "Welcome to sentience my boy"
"I did well poppa?"
"Oh yes."
"Jim, we're ordering lunch, what do you want?"
"Grab me a BLT…"
Awkward silence.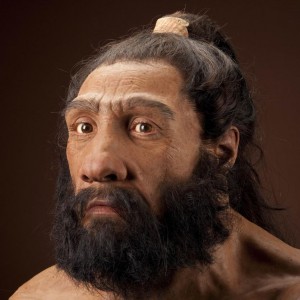 And neanderthals.  Whom are extinct and most of the evidence, re: all the evidence, points at us as the murderer (*editor's note or did we?), and in Eclipse Phase we hear barely a whisper of such conflict.  While it's understandable to focus the first few books on the conflict with the TITANs as it's a central theme and threat on several levels to seemingly ignore the species conflicts in later books is a gross oversight.  The story opportunities built within such an event, such a conflict, can barely be counted.
Do we, as the dominant species, have a right to so fundamentally change another non-sapient species?  The themes of Eclipse Phase paint mankind as young gods; immortal, powerful, able to create life where there wasn't any before, and able to bring another species into the self-awareness of sentience.  The transhumanity that is painted across the Sol system in Eclipse Phase isn't "trans"humanity; they are transdivinity.  The Eclipse Phase human race, like the titans of myth were overthrown by their children but in the case of EP those children have apparently settled for dethroning their forebearers and have apparently left humanity to it's own devices.  In this surprising moment of breath after such struggle humanity has again risen up to stride the Sol system as godlings.  
In spite of all this, the question remains; is there a higher authority than humanity?  Does humanity have the right to bring another race screaming into the universe?  And what will those children feel for their creators?  While there are many who will be grateful there will be many who resent humanity and a racial conflict the likes of which we haven't seen yet would explode across the system.  The natural state of living organisms is harmony with the environment; conflict with other organisms.  This is the fundamental rule that all organisms live with; including humankind.  How easy is a race war when your enemy is literally not human?  How simple to justify that conflict on both, all three, all four, all five, or more sides?
The gods of myth are universally petty creatures; caricatures of simple ideals or natural forces.  The historical image of humankind is filled with wars over resources, religions, and race.  
Posthuman has missed an opportunity for perhaps some of the most sweeping storytelling to be found in science fiction and I can only hope that after reading this they set their sights on expanding these ideas and showcasing the very best of us and the very worst.  It is through our stories that we reflect on where we've been, where we are, and where we're going.  We must celebrate our successes and suffer for our sins; only in a crucible can we forge ourselves a better people.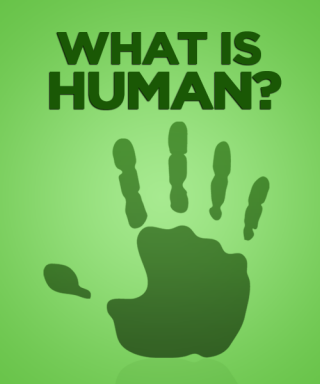 What then are we, 
Rough creatures
Elegant grace
What then are we,
Fathers and sons
Mothers and daughters
What then are we,
Refugees of nature
Lords of earth and sky
What then are we?
~Anonymous
Justin has been playing, running, and designing games since he was 14.  He enjoys reading, writing, eating, and sleeping.  He also enjoys a good think but not too often as he's very heat sensitive and doesn't want his brain to boil over.
*Note, all opinions are the opinions of their respective Authors and may not represent the opinion of the Editor or any other Author of Keep On the Heathlands.
Edited per author request on 10/10/2016 at 5:24pm