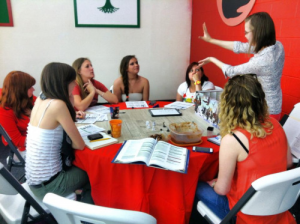 Welcome back to part two of the ongoing discussion on the social contract that exists in starting up a new tabletop RPG game. Last week we discussed the means in how to help determine the length and frequency that a game group will meet. So let's recap that very briefly and then build off of that for this week's topic: Where will the game be played and who will host the game?
Last week the topic focused on understanding how often and how long a group would meet. These broke down into three separate questions
How many days per week/month will the group meet
How long is each session going to last
How long will the story run for
These revolve around the availability of the group and the amount of commitment each member is willing to put in. So, with an understanding and agreement on that; let's look at the next portion of this contract. I will break this into two sections
Where will the game be played
Who will host the game
As in Part 1 of this series of articles, I will break out examples of how the groups that I game with came to these agreements to create a fun environment for everyone involved.
Where will the game be played?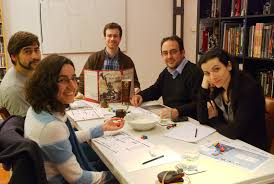 Before I get into the details, keep in mind that really this boils down to either a playing in a public game or a private/home game. Let's take a look at the pros and cons of each, shall we?
Public games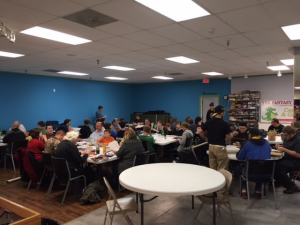 Many groups have access to a Friendly Local Game Store often abbreviated as FLGS. These locations overall are great. From having a place to get your gaming gear to meeting likeminded gaming fans they help provide for and grow the community. Many even have space set aside for people to play games. Oftentimes for free. However, there are some things to look at when considering running at a local shop. Let look at those shall we.
Before looking at the issues that may arise, I want to stress it behooves your group to try and game at your FLGS when/if able. This accomplishes many things. First, you will find others who are into the games you are into. I have lost count of the times I have been running a game and someone comes up and says "I didn't even know that [insert game title] was still available or even in print." Second, it provides the FLGS business. Should they charge for the game space extend your group's social contract to the FLGS by showing your support and patronage, if they don't seeing bodies in the store is good for both the hobby and for business.
Speaking of business; when it comes down to it your FLGS is a business and as such is looking to profit. Support them when possible. Game there, purchase your gaming supplies from books to dice and such directly from them when able. Yes, it can be more expensive; however you are supporting local business and one that is supplying a service you enjoy.
This I plan on covering in more detail in a future article, but needless to say I feel very strongly on this topic.
So, there are the reasons why it is good to game at your FLGS. What are some of distractions one may encounter?
I want it to be noted that a simple lookup on a web site, a call, or even a quick visit during your Lunch Hour to the store can answer most if not all of the following questions.However, I want to point them out as they may not be readily apparent to new groups.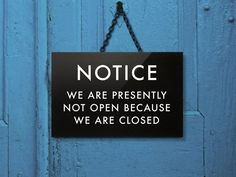 First is hours of availability.If your local shop offers space for people to come and game. Especially, if the store hosts other events. On special occasion days open free gaming may not be a possibility. Really this should be a quick determination if any hours offered will work based on the answer to what days of the week or month the group will meet and for how long.
As an example there are a few stores in my area that offer different times of availability. The main store we frequent is open Monday through Saturday,  11AM until Midnight. They have a great big open area for gaming. You can see half of the area in the above picture at the start of this section… However, looking over their calendar they have many days that are not open for gaming or may be limited.  Take a look at a recent week's list of events: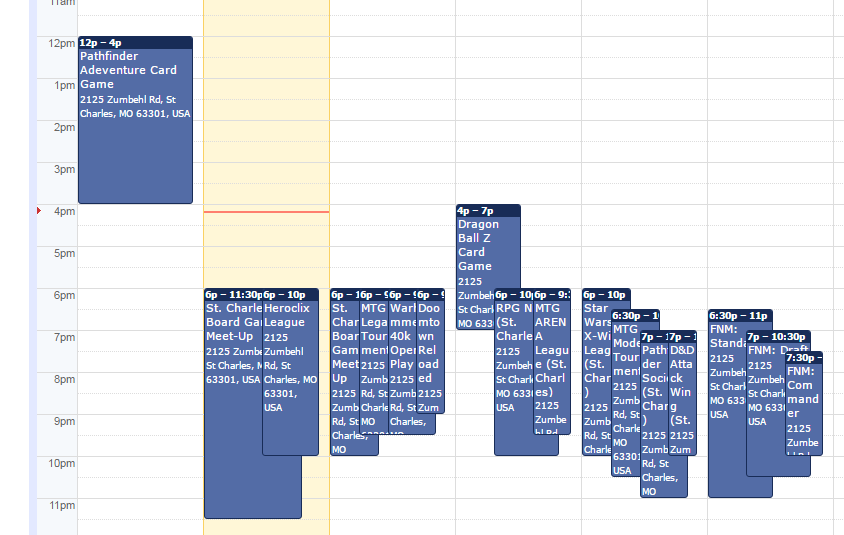 That is pretty packed. Which is good. However, you would want to reach out to the store and make sure open gaming is okay and that space if available. In fact, Wednesday's from 6PM to 10PM it even says RPG; however, I can tell you that table space is very limited. So make sure to check before just showing up. Depending on store policy, the staff may even hold a table for your group.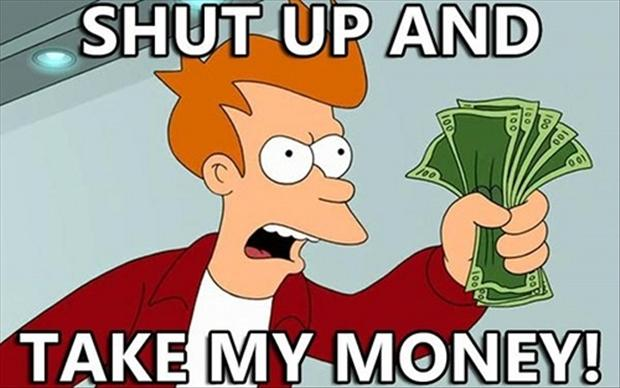 Second is cost. Yes cost. Most stores offer free open gaming, but not all do. Please be sure to check.
There are two stores in my area that do charge for gaming, each in a different way. One charges a day fee. This fee is overall very reasonable and actually very good for groups who like long marathon sessions that can take a whole day. Your group pays the fee and they will give you your own private room that can be securely locked in case your group wants to take a meal break without having to worry about leaving your gear unattended. Of course if you don't want to pay for this premium treatment, the store does have free, open space.
The second store does charges for any sort of gaming. You can pay a flat daily rate or hourly rate. Each table is semi-private and the staff will watch your things at the counter should you need to leave. Also, this store is open later than any other in my immediate area (until 3AM) which can make it perfect for night owl-style groups. Do note that this store does *NOT* offer any free/open gaming as an alternate option.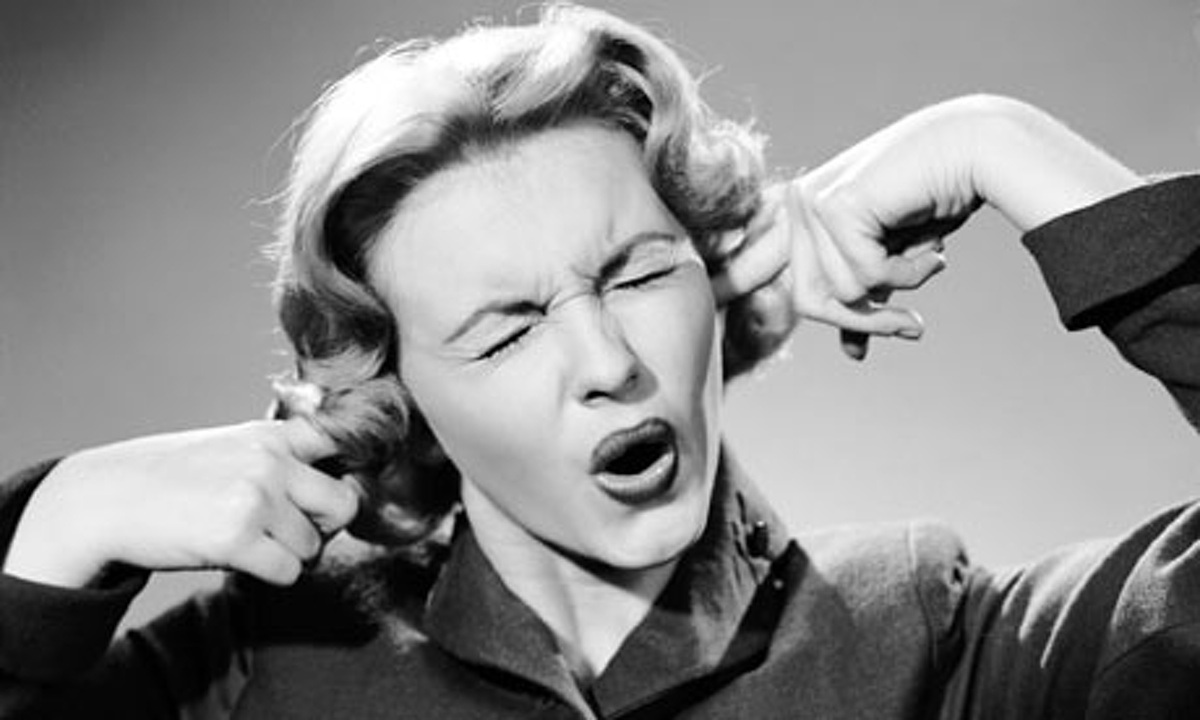 NOW FOR THE ISSUE OF NOISE! Woops didn't mean to yell there. Let's face it, when you get large of groups of people together things tend to get LOUD! Add in that as other groups get loud that makes every other group raise their volume to be heard as well. This can be a problem for GM's and players who are sitting next to each other to be heard properly. Both need to hear each other and for the GM especially this can lead to a hoarse voices had by all at the end of a session.
What can be done to fight the noise? Well, looking ahead at the calendar can be the best bet for open gaming area style stores as this will hopefully allow you to schedule around the high traffic days of a store. This may have your group making renegotiations as to how often your FLGS can accommodate your game.
Noise is the main reason why my weekly Tuesday group moved from being at our FLGS to one of the player's homes. It was so loud that it became a distraction and hard for anyone to really concentrate and overall took away the fun of the game.
Last thing I want to mention here is the subject matter of the game you will be running. Most FLGS are family friendly and as such most will have rules for what kind of conduct is allowed. This can include language, types of games, food and drink to name just a few. So make sure that the game you are running is not going to break any of those rules. I want to stress here also is that what may offend one person may not offend another. So do your homework and cover your bases.
I ran a Demon: The Descent game for about 6 months or so at my FLGS. The game had some mature themes and touched on some adult(ish) subjects. As we were meeting at the store I made sure to convey these subtlety. For my group this worked and we didn't have any issues with the store in this regard.
On the opposite side of this coin, my Wednesday open gaming table had a few players who while waiting for game to start, had a tendency to make some off-color jokes. When the store brought this issue to my attention I made a announcement to my table about it. It then became a non-issue.
Private/Home Games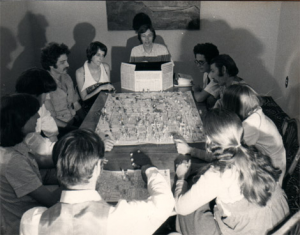 Not all groups has an FLGS close to them and, when they do the there is the potential that play space doesn't sync up with your group's wishes, or it is just darn noisy. At that point your group will be looking to have a game at someone's residence. These games are usually referred to as private home games as they are at a private home. This just like a open FLGS game has it's pros and cons and some other considerations to take into account.
The big one here  is who's house will be hosting the event. Normally the person hosting will have a space that fits everyone and is as close to centrally located for the group. These two things may not always be the case, however.
When my Tuesday group decided that the local shop was just too loud for us we decided to move the game to one of the player's homes. Luckily, the distance was not much overall for any other players. The space was overall more accommodating and the noise was a moot point as we only had to worry about our own volume.
Note that the Host and the GM are not always the same person. The GM usually wants to arrive before the players to set up the area and get any notes ready for the session. When the GM and the Host are different people, setting a time with the Host as to when players and GM can arrive prior to game start will need to be established.
Expanding on the Tuesday game our Host is not our GM. As such they ask that no one arrive prior to 6:30 pm. This gives them time to unwind from work, eat Dinner and get the area prepared for the game.
Content for the most part with home games is a bit more open. I will cover this more in detail in question five Are there any topics or themes that are to be off limits in the roleplaying setting?
For now just understand that home groups can be a bit more overtly out with adult themes and language, assuming that all present are agreeable.
Finally, one thing I have found among many home groups is that since the host is well….hosting everyone is asked to bring a snack or drinks. Now I am not saying this is always the case it just tends to be the norm more often than not. This is different for each group but something to consider.
My Tuesday game used to rotate who sprung for pizza or would split costs of the pizza and sodas. This assured that food was plentiful and at hand. No need for food runs mid-session or running late due to grabbing Dinner.
As an aside one other thing that really separates a open gaming FLGS group from a private home group is 'randoms'. What I mean by that is people not regulars to the group joining your game… In a FLGS I promise you people will come up and either watch you play or just simply ask what game you are playing. Do your best to accommodate them, as long as it does not break the stride of the session. This is good. It brings more players into the hobby.
When it comes to inviting people into one's Home though, most people tend to like to know and trust those people. So, be aware that should someone want to join the group and they are not known to everyone, especially the host it is good manners to check with the group as a whole.
Who will host the game?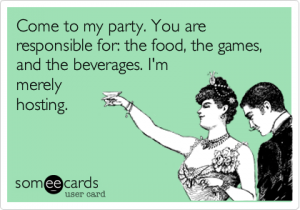 This is really about who will provide the space and area for the game. It really has been covered in a roundabout way above. If you find that you are playing in an FLGS, the Host normally will be the GM. They will want to arrive a bit early to make sure that the gaming area is ready to go and set up any maps, get their notes and such in order before the players arrive.
When the the game is being held at a home the Host normally will be the owner of the house the game is taking place at. In these cases, the Host will let everyone know when they can arrive and set expectations on food, beverages, noise and such as well.
Well time and place as well as host have been decided. Man can we please get to just playing the game already?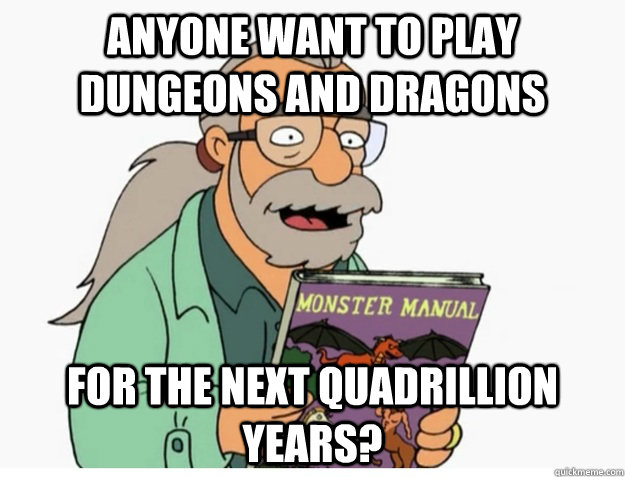 Hold onto your dice, there Mr. Gygax!
We need to cover a few more topics… The big one in fact is next. What game are we going to even run? After all this work finding a place and deciding on how long it will last. It is up to everyone to decide via group discussion what setting we will be adventuring in. That shall be decided next week, in Part 3 of this 5 Part series..
Please let me know if you have any questions or comments. I would love to hear your thoughts on pros and cons of FLGS games versus home games. Any points you feel I missed or disagree with? Let me know. Any points you liked? Let's get a discussion going and as always thanks for reading.
Scott is a true analog gamer doing everything from pen and paper RPG's to board games and everything in-between. He started out with Advanced D&D 2nd edition at the age of 10. From there he likes all genres and types, from the well known big names to smaller indie print publishers. Scott is Vice-President of The Wrecking Crew
*Note, all opinions are the opinions of their respective Authors and may not represent the opinion of the Editor or any other Author of Keep On the Heathlands.